Netflix hit show The Crown is filming in York Minster
Posted on April 19, 2023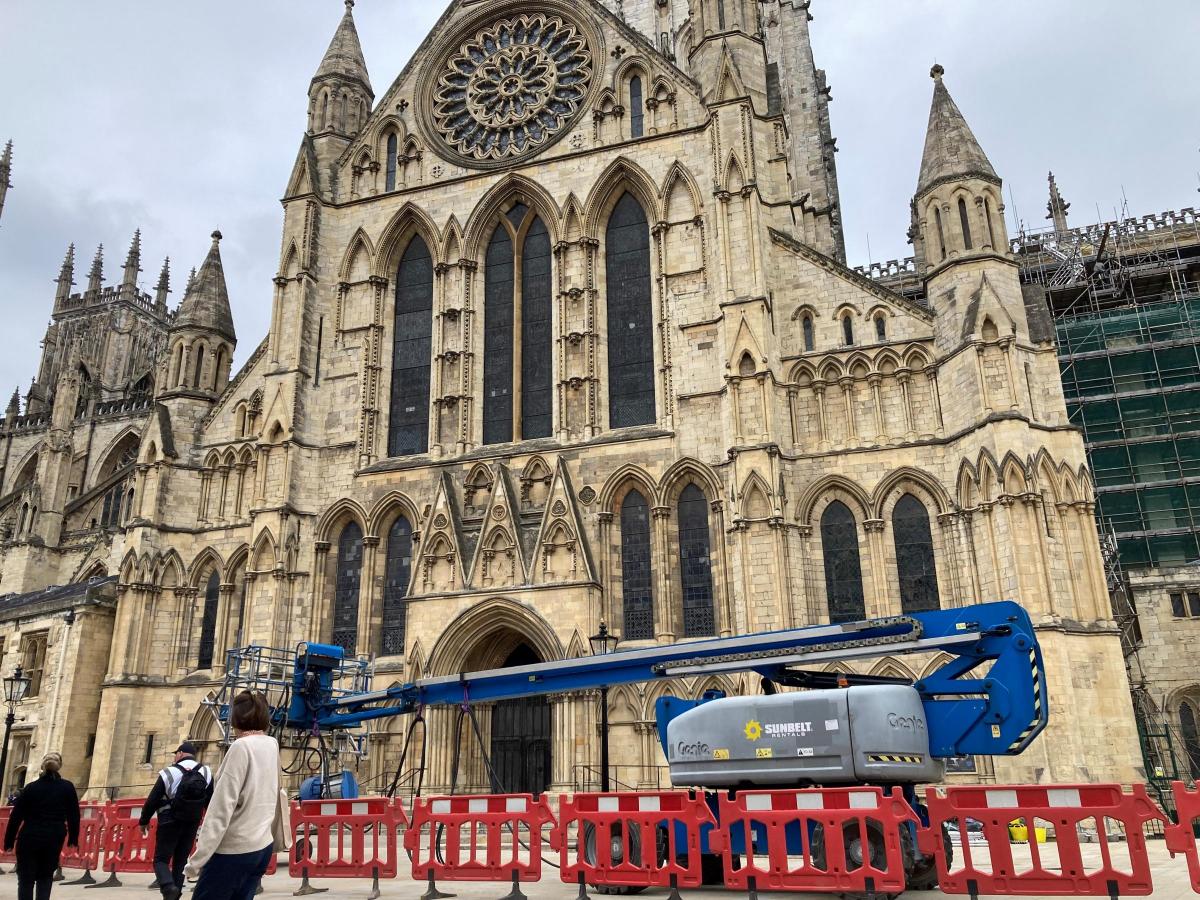 Photo by Haydn Lewis / The York Press
This may mean that Dean's Park is inaccessible, which would make one clue impossible to answer.
The rest of the game is accessible and working.
Filming is taking place until Friday 21st April.
If Dean's Park is inaccessible, you can type HINT three times and Bess will reveal the answer to that clue.
If you do decide to play, reply to the booking email we sent you and we'll refund you 25% as a gesture of goodwill.
For more information see this BBC article.