New Year? New Adventures!
Posted on January 1, 2023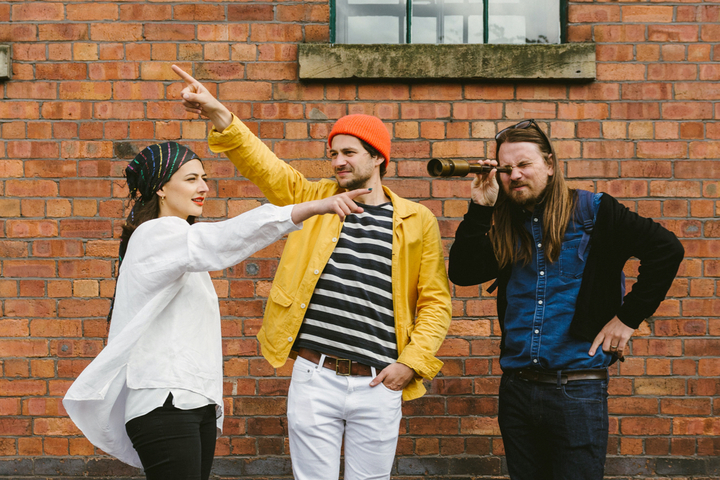 Here's to new adventures in 2023 with Treasure Hunt York! Are you ready to assemble your crew, get outside, and see York in a whole new way?
January might be a darker and colder month than most - but a smooth sea never made for a skillful sailor! Captain Bess has unearthed the hidden treasures of York and it's down to you and your crew to solve the clues and complete the quest.
Whether you're looking for ways to get active in York or give your mental health a boost, Captain Bess will certainly put you through your paces! The route round York is 2 miles and the adventure starts at the Observatory in Museum Gardens.
How does it work? ☠️
It's designed for adults, so you'll have a laugh together. Crews can be any size, although it might be more fun to split into smaller groups and see who can be the first to solve the final clue! (8+ are welcome too if you want to make a family day of it).
You'll be testing out your essential pirate skills - following treasure maps, solving cryptic clues, and looking carefully around the city to find the answers. You'll be answering to Captain Bess, your bossy pirate leader who'll send messages to your phones to guide you along the way.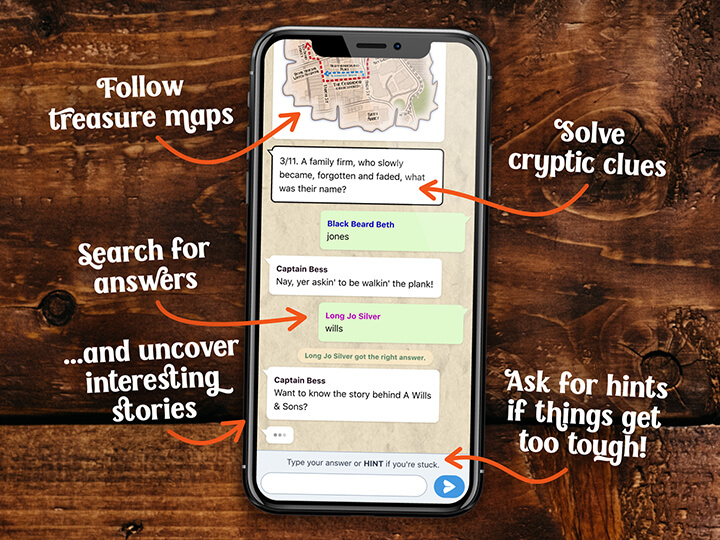 Got the January Blues? 🔵
After the warm glows of Christmas lights, we're all looking for ways to improve our well being. Getting outside, being active and spending time with people you care about can do your body and mind good.
Treasure Hunt York will get you outdoors and active with the people you love.