Start a New Adventure with Treasure Hunt York
Posted on September 1, 2023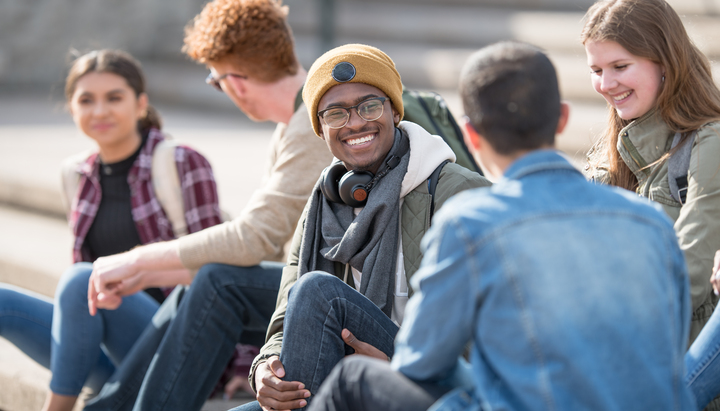 Just landed for your first term in York? Back after a long summer elsewhere? Treasure Hunt York is a great way to get to know your new home town. Ideal for Freshers, we'll take you to all the coolest spots in just an afternoon.
You've finally made it to York. Welcome! New term, new place, new… everything! But what to see first? Treasure Hunt York is a great way to spend some time getting to know people in your new home.
Back in York for more?
Even if your fresher year is behind you- you and your mates will put your knowledge (and maybe your friendships!) to the test with Treasure Hunt York. Our route skirts past the tourist traps and will take you to some real hidden gems you may not have discovered yet.
How does it work? ☠️
It's designed for adults, so you'll have a laugh together. Crews can be any size, although it might be more fun to split into smaller groups and see who can be the first to solve the final clue!
You'll be testing out your essential pirate skills - following treasure maps, solving cryptic clues, and looking carefully around the city to find the answers. You'll be answering to Captain Bess, your bossy pirate leader who'll send messages to your phones to guide you along the way. It's a bit like an escape room, across the whole city!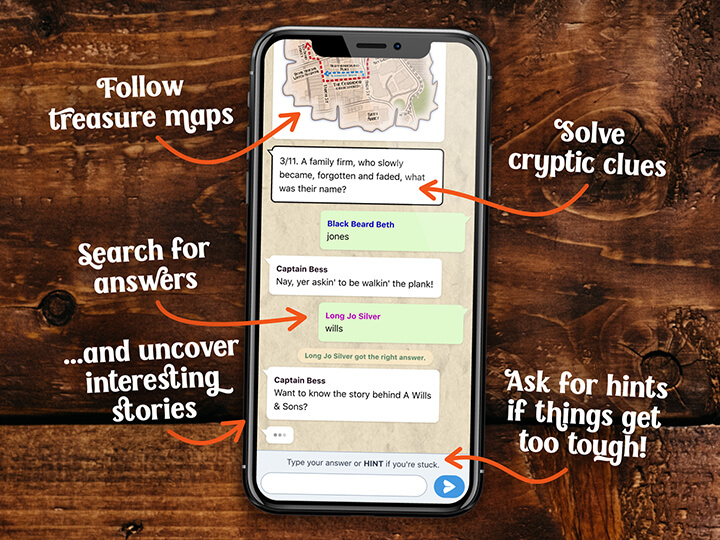 Your adventure begins at the Observatory in Museum Gardens.
You'll easily find it on your maps app. And for an effortlessly planned day, you'll find some more helpful info here.
Of course there're stops! 🍻
Exploring a new place is a good way to make it feel like home. Treasure Hunt York takes you round all the touristy highlights and some of the best local gems. We've strategically navigated past some great pubs and cafes in York for you to discover and sample the waters! Pirate fancy dress is optional ☠️