Looking for a
fun

way to see York?

You want to try something different and make the most of summer. You want to have fun exploring the city without wandering aimlessly.
Introducing
A fun and different way to see York
Solve satisfying clues and follow beautiful maps sent to your phones.
Spot things other people take for granted!
You'll learn interesting facts and stories.
Everything is outdoors and you can do social distancing.
Treasure Hunt York will take you on a beautiful route, and send you to fab places, all at your own pace.
You'll see the very best of York 🧭
Museum Gardens - home to medieval abbey ruins and a gorgeous green space.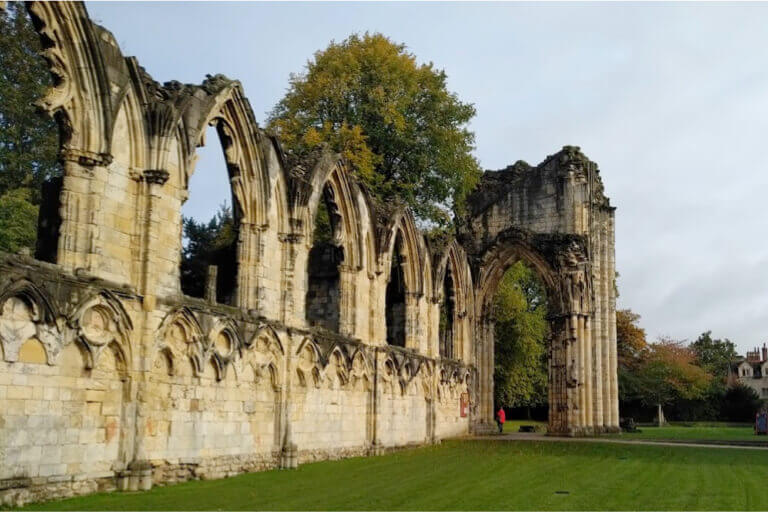 Bootham Bar - a 11th century city gate and originally part of the Roman fortress
York Minster - one of the world's most magnificent cathedrals, it speaks for itself!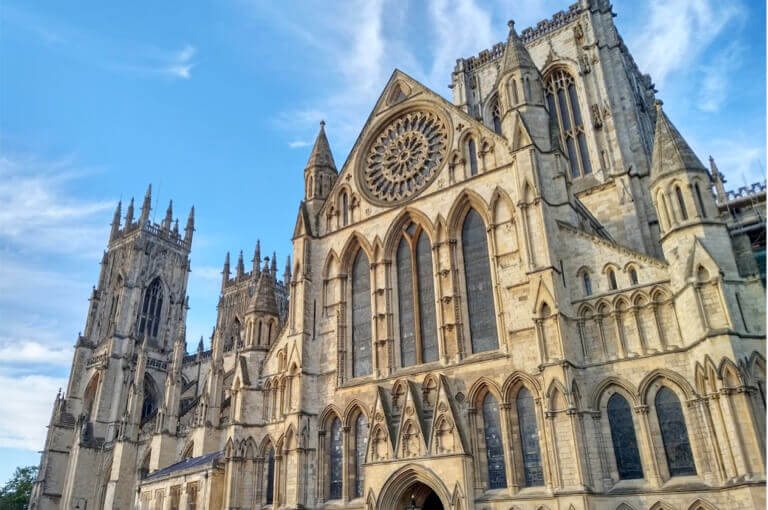 Holy Trinity Church - A glimpse of the medieval world, hidden in a small leafy churchyard!
Dean's Park - a peaceful garden in the shadow of the Minster and home to the Cathedral Library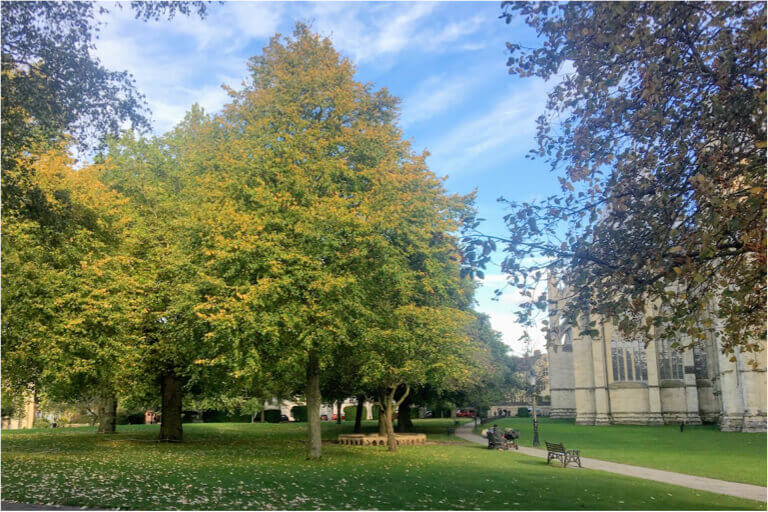 Barley Hall - you'll discover a fine snickelway called Coffee Yard, passing this beautiful medieval hall.
The Shambles - a medieval street with timber-framed buildings so close together you could pass things across!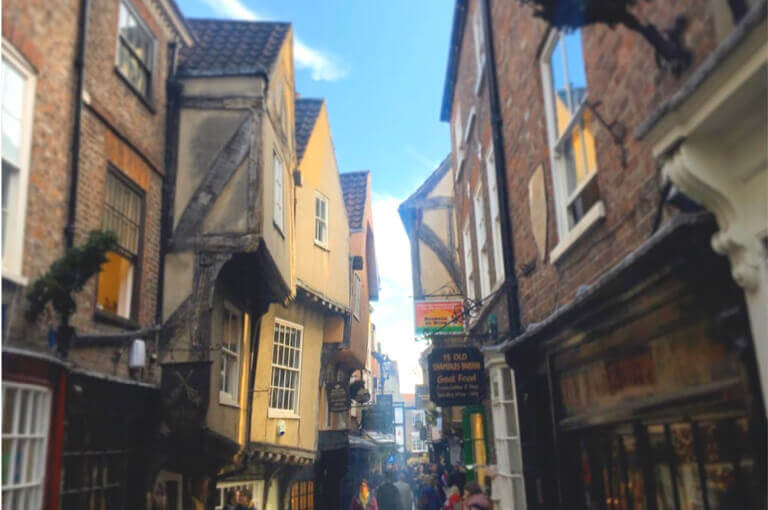 Whip-Ma-Whop-Ma-Gate - one of the smallest streets in York!
Merchant Adventurers' Hall - a stunning medieval Guildhall.
Fossgate - you'll end your adventure in the trendiest area, with decent coffee, vegan baking of course some fine pubs.
Have fun and stay safe with Treasure Hunt York
Treasure Hunt York is a fun outdoor activity that's ideal for social distancing.
Based on the July 4th government guidelines, here are some pointers to stay safe and act responsibly while we're still living with the virus:
Play with either:

up to two households (your support bubble counts as one household).
up to 6 people from different households. You must follow social distancing guidelines.

Avoid touching anything in the city.
According to the World Health Organisation, it is not certain how long the virus can survive on surfaces. The game does not require you to touch anything in the city other than your phone.
Keep 1 metre apart while outdoors.
The "1m plus" guideline says that being outdoors counts as a mitigation. The route is all outdoors and there's plenty of space to keep a safe distance from others.
You can rearrange or cancel if things change
We're fully flexible. If you change your mind or if the government guidelines change, you can either choose a new date or we'll give you a refund.
What if the weather's bad?
If it's patchy rain, you can spend more time in the pub breaks or stop elsewhere on the route: the game's flexible.
If it's really bad on one day, you can either switch which day you play, or even start one day and finish the next.
If it's a total wash-out and you can't get round, we'll give your money back, even if you've started the game.
Will it be too difficult?
Don't worry, if you get stuck you can ask for a hint and Bess will get you on your way!
We make sure no-one ever gets completely stuck.
Is it too physical?
It's X walking but you can take as many breaks as you like.